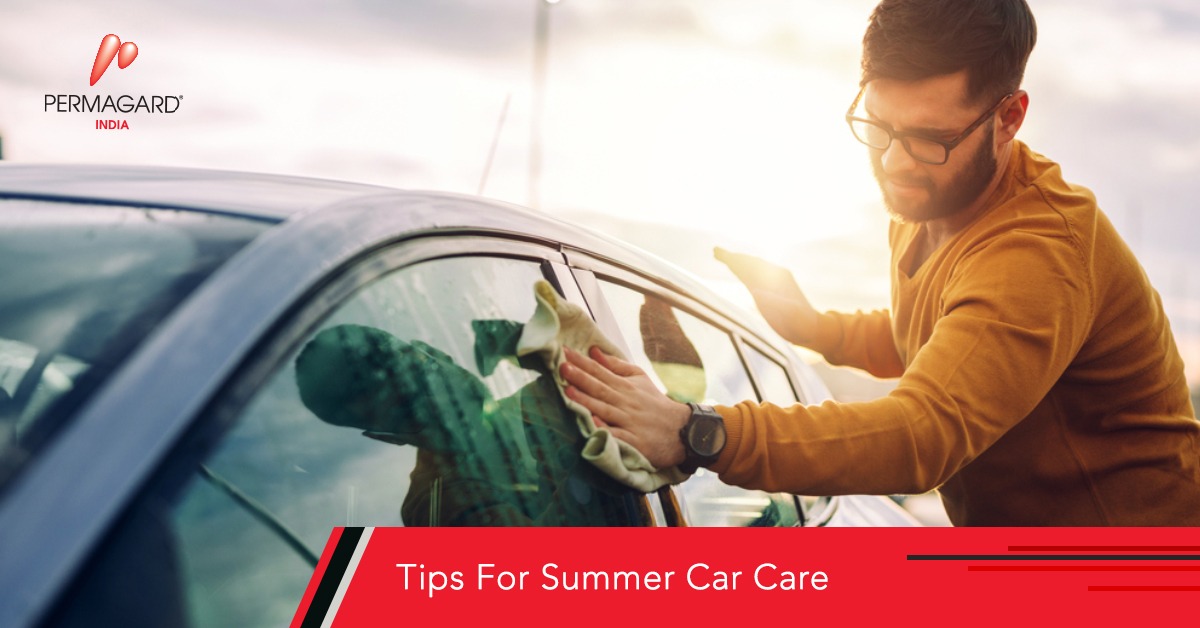 Indian summers are all about good sunshine, hot winds and soaring temperatures. It gets so hot here in India that some places even record temperatures as high as 50 degree Celsius.
So now you can realize how a cool breeze at night may come as a saviour for us after experiencing scorching heats during daytime.
Well, today we wish to draw your attention to a very-very important topic- "Super Important Car Care Tips for Indian Summers".
FYI: Summer season in India, lasts for about 3 Months. It starts from April and concludes by the month of June.
To make it even more interesting, this special article features expert tips from a renowned Automobile Expert, Mr. Aman Singh. He is the MD of India's Fastest Growing Car Care Brand, Permagard India and has over 10 Years of experience
Come let's unveil the 10 Most Important Tips that'll help you to maintain good car care during summers.
1. Car Air Conditioner
Car Air Conditioners keep the inside atmosphere cool, while we are travelling to offices or while we are struck in long traffic jams. So, its' advisable to get the AC vents and ducts cleaned off for any dust or dirt, before you start using them in full swing.
Even the best way to ensure cool temperature inside the car cabin, is by getting the refrigerant level of AC, checked by an expert car mechanic.
2. Air/Cabin Filters
Cabin Filters are responsible for drawing the air from outside and filtering it for dust, bacteria and other airborne particles. This air is then served to the car aircon, that blows cool air inside the whole cabin.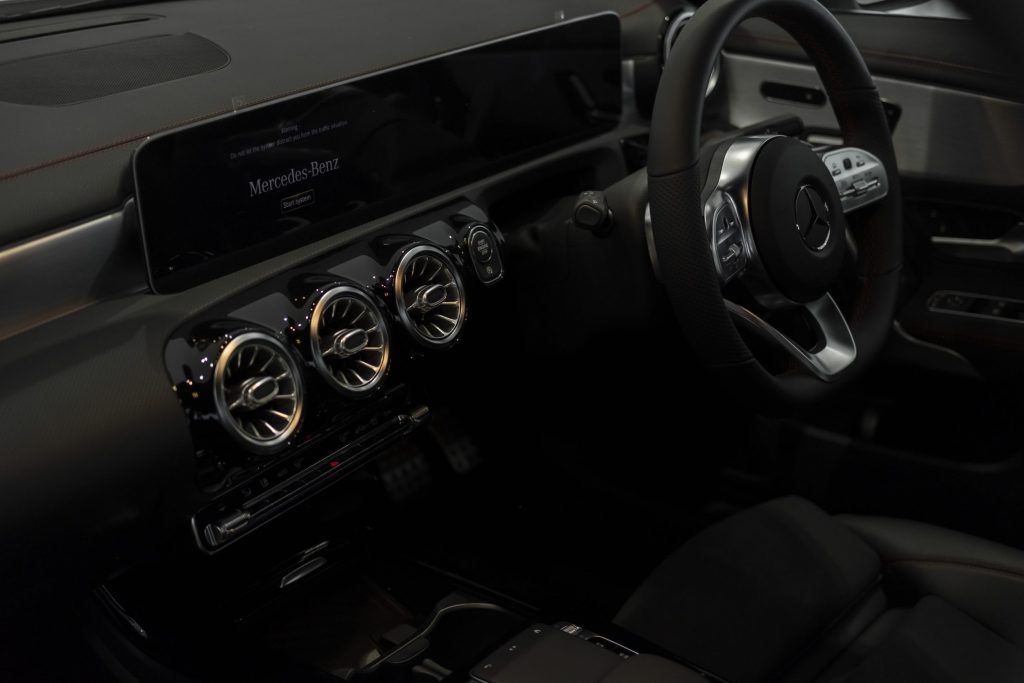 Now, when this cabin filter is on duty for such a long time, then it becomes a possible breeding ground for bacteria-born infections. We'll recommend you to get this air/cabin filter replaced every year.
More so, before the summer season when your Car AC will be in continuous use for almost everyday.
3. Coolant
Coolant fluid in car engine helps prevent overheating of engine temperature during summers. It also protects and lubricates the metal parts of the engine that come in direct contact with the water.
You can find this coolant inside the radiator. When the coolant is in use for a longer time, it becomes acidic, which in turn causes corrosion and damages the radiator. So, we'll advise you to get this coolant level checked with the mechanic.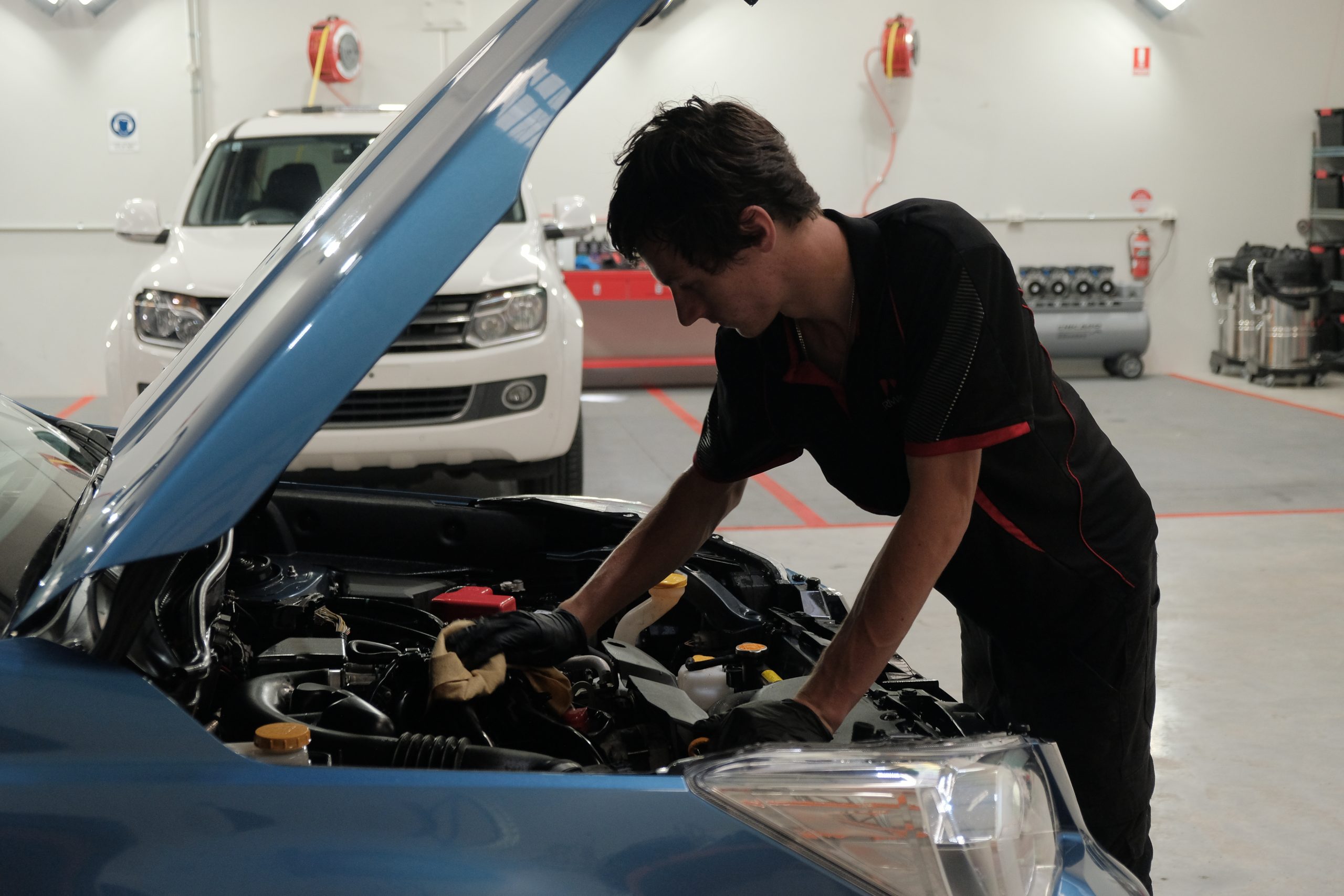 If it's not in right shape, then please get it replaced immediately, to avoid any kind of engine breakdown while you are on your way.
4. Tyres
During summers, even the road temperatures become extremely high. In this case, an underinflated tyre will experience overheating and chances of blowout may also arise.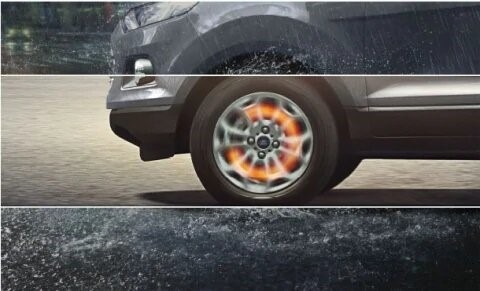 To overcome this unfavourable situation, you should always get your tyre pressure checked at the air filling station. Or else, you can also refer to the recommended tyre pressure mentioned in Car Owner's Manual.
5. Battery
Your battery supplies power for the smart music systems, lights, power windows and starting up of your car. In summers, due to hot weather and overheating, the internal systems of battery may suffer irreversible damage. In fact, when the car is parked in an open area where the hood receives so much of heat, the car battery also feels this scorching heat.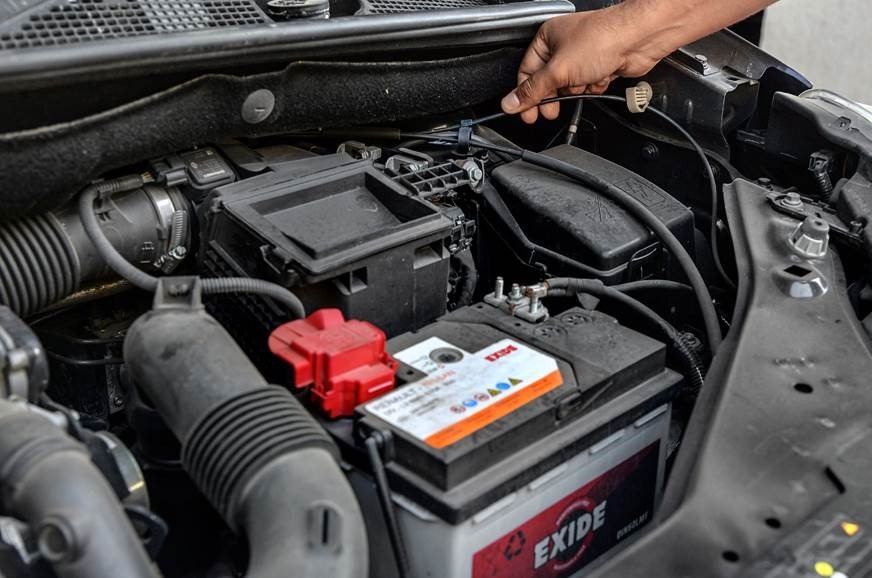 To prevent battery damage due to summer heats, we'll recommend you to get your car battery checked with the car mechanic, for any fault with the terminals or under performance. Equally important is to park your car under a good shade that protects it from direct sunlight.
6. Brakes
Best way to check on your car brakes, is to first observe the screeching noise of the brakes. Also, if the brakes are taking extra pressure, then it's time to get cautioned. It's the right time that you get the car brakes inspected, aligned and fine- tuned at the car care center.
If needed, then please get the brake pads checked for wear and tear, because summer heats can put additional stress on the vehicle brakes.
7. Wipers
Sometimes car windows and glasses may accumulate dust and mud particles. This impacts the visibility for the driver. In this case, it becomes especially important to have the wiper blades ready for cleaning the windshield.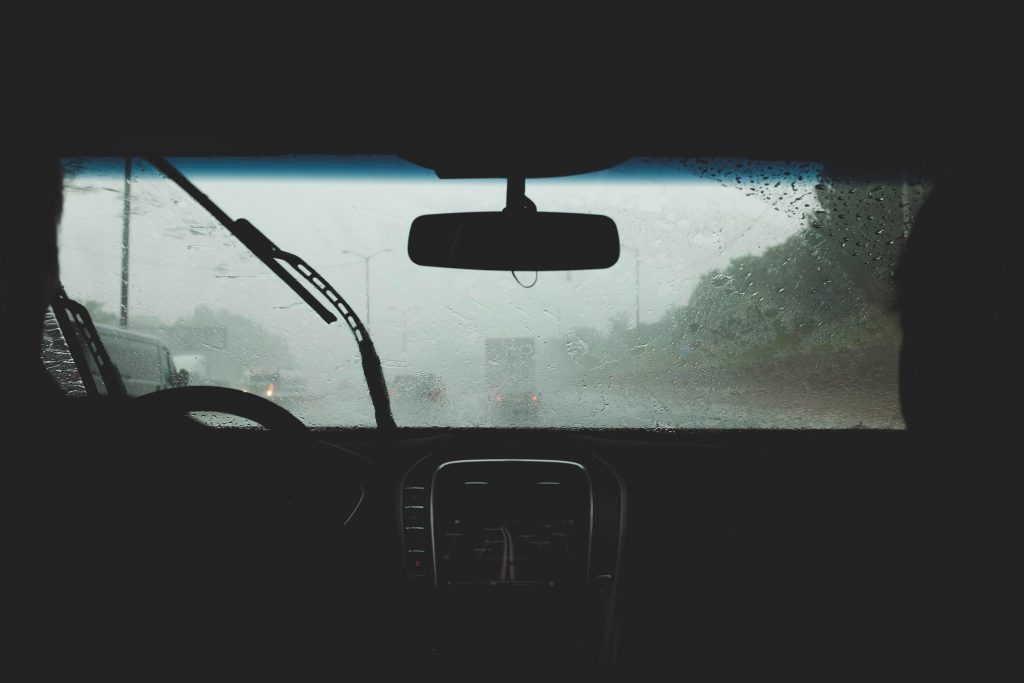 If the wipers are not doing good then get them checked for any breakdown or wear and tear. Please also get wiper washer fluid filled up in the right quantity, as it will help in properly cleaning the dirty spots from the windshield.
8. Exterior Protection
This point gains higher significance on our list, just because car owners are never told about what happens to car exteriors during higher temperatures of summers.
Truth is, the exterior paint on the car surface undergoes discoloration that's caused by the harmful UV Rays of sun. Moreover, the life of exteriors also goes down due to these effects. The best solution to overcome these issues, is to get a Good Car Exterior Treatment applied on your exterior surfaces.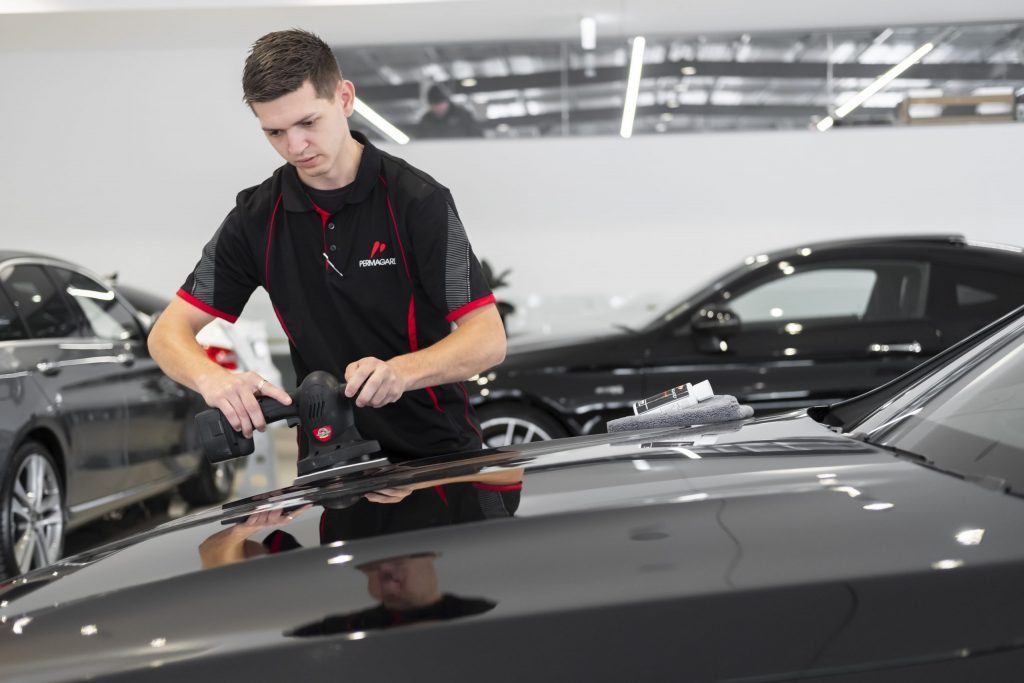 Rather, I'll advise you to get an aviation grade treatment applied on the car exterior surface. For best results, do check out about Permagard India's patented Car Exterior Treatment.
9. Interior Protection
Extreme heat can also lead to bad odor, if the interiors are not cleaned well. Surfaces like dashboard, steering wheel and car seats should be cleaned off for dust, food stains and other residues. Frankly speaking, caring for so many of these spaces may take up a lot of time.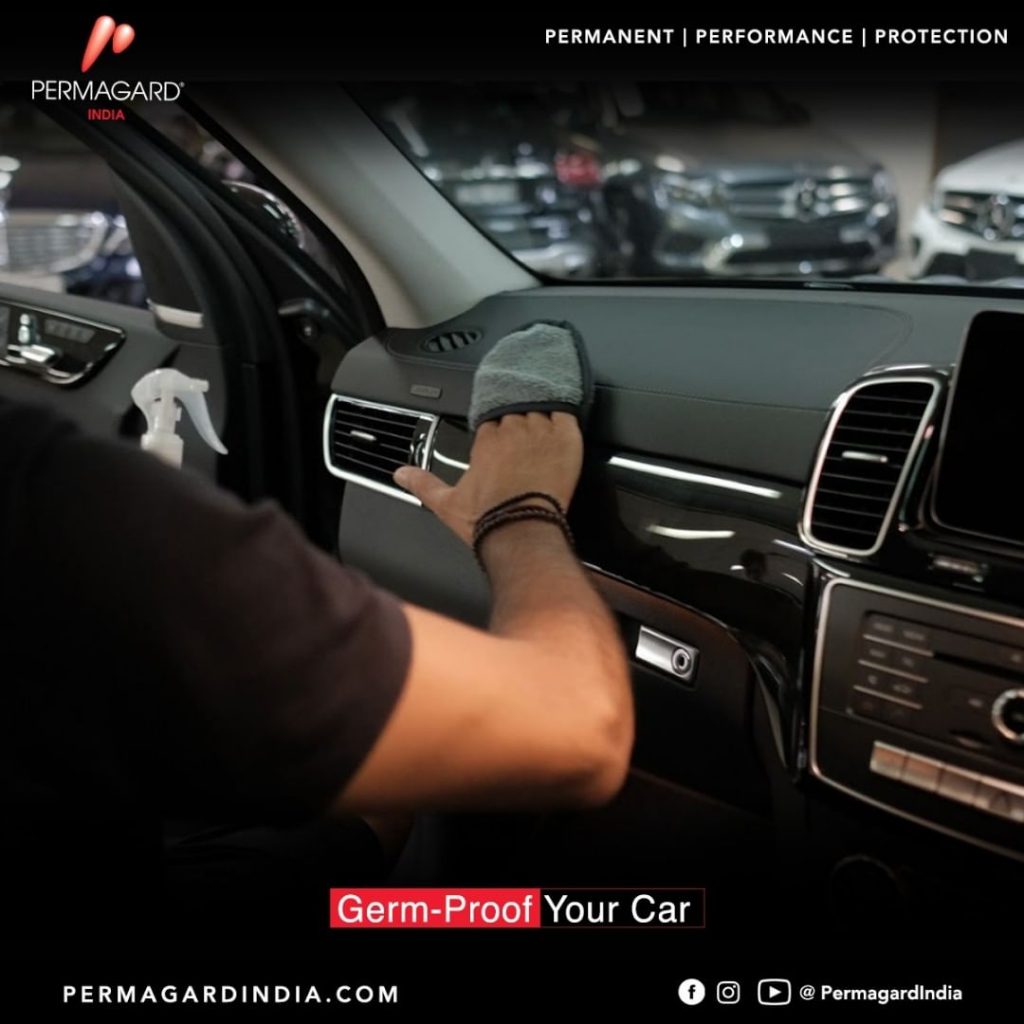 Instead I'll recommend you to get your car treated with a Good Car Interior Treatment that applies special solutions to the whole cabin space and interiors. This treatment goes a long way in protecting the leather based upholstery, vinyl or plastic based surfaces. Plus, it kills the foul smell and also ensures the interiors never get fading or cracks.
Also Read : How to Clean Your Car's Interior
Here I can rightly vouch for Permagard India's Car Interior Treatment that's suitable for all kind of cars, viz., Sedans, Hatchbacks, SUVs, Supercars, Premium Cars, Heritage Cars and Vintage Cars.
10. Hygiene
10.I am placing special emphasis on this point, just because we have already been braving the Covid-19 situation for more than a year. Now, again when you'll be travelling by your cars, you must take utmost care of your own health.
This is because you'll be meeting so many of your colleagues. At other times you'll even be hosting your friends and family in your cars. So, its' advisable to carry a hand sanitizer with you at all times.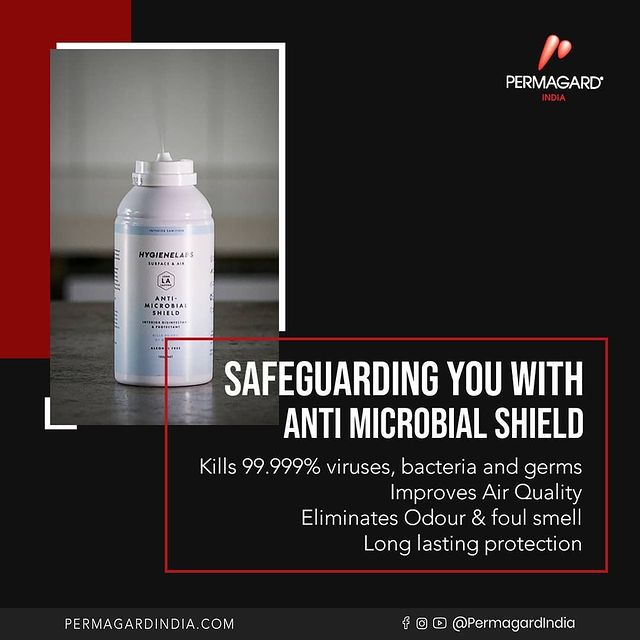 But never leave it in your car while you are out. Even better will be to apply a DIY Antimicrobial Shield Disinfectant Spray (AMS) that takes care of your car's hygiene as well as of your health too. Here I take the pleasure to introduce you Antimicrobial Shield Disinfectant Spray (AMS) that has now become a Bestseller in India.
This awesome Disinfectant Spray becomes all the more special, because :
Kills Airborne Contaminants
Eliminates Microbes, Germs and Bacteria
Ensures Breathable Quality Air inside the Car Cabin
Lays Ultra-Microscopic Shield on all Car Interior Surfaces
99.999% Effectiveness against Covid-19 type Virus Strains
I hope you enjoyed learning about these super important car care tips that will help you brace Indian Summers. Please feel free to share your reviews with me on info@permagardindia.com.